Leadership Summit Prep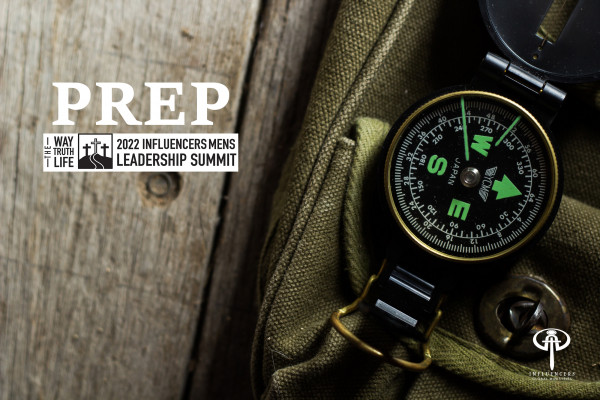 COUNTDOWN- THIS THURSDAY!
WE ARE COMPLETELY BOOKED!! PRAISE GOD!!
FIRST OF ALL...IF YOU NEED A RIDE TO AND FROM THE AIRPORT, YOU BETTER MAKE SURE YOU REGISTERED!
WHEN TO SHOW UP
Registration opens at 3:00 PM on 10/27. Meet your Table Group is at 5:00 PM, Dinner at 6:00, Opening Session 7:00
The Summit ends on Sunday 10/30 at Noon.
LOCATION
Camp Heart O' The Hills
23122 E Salvation Rd
Welling, OK 74471
WHAT TO BRING
Comfortable, casual clothing, for being inside or outside (Temperatures Highs 67/70 and Lows 45/47- chance of rain on Friday)
Bible, Journal, Pen
If you are driving, bring a camp chair and one to share with another man for sitting outside.
Water, sunscreen, bug spray, other toiletries
Towels and Bedding provided
As we prepare to go the Mountaintop with the Lord on October 27-30 for our Global Leadership Summit, we turn our eyes to Jesus. Each week, leading up to the Summit, we will put out a verse about Jesus. Please join us in meditating, journaling, praying over each verse. Even if you are not attending The Summit, we believe Jesus wants to make Himself known surrounding this event.
Use the S-T-A-R method (Scripture-Thought-Application-Response) as we do in The Journey, but ask God to reveal how these verses relate to the Leadership Summit, the future of this ministry and your role in the ministry.
Jesus said to them, "I am the bread of life; whoever comes to me shall not hunger, and whoever believes in me shall never thirst." John 6:35
Again Jesus spoke to them, saying, "I am the light of the world. Whoever follows me will not walk in darkness, but will have the light of life." John 8:12 ESV
So Jesus again said to them, "Truly, truly, I say to you, I am the door of the sheep. All who came before me are thieves and robbers, but the sheep did not listen to them. I am the door. If anyone enters by me, he will be saved and will go in and out and find pasture." John 10:7-9
I am the good shepherd. The good shepherd

lays down his life for the sheep...I am the good shepherd. I know my own and my own know me. John 10:11,14
I am the true vine, and my Father is the vinedresser. I am the vine; you are the branches. Whoever abides in me and I in him, he it is that bears much fruit, for apart from me you can do nothing. John 15:1,5